Intense
April 7, 2021
When I sleep those dreams play upside down
Those dreams which I think are intense.
Filled with uncanny wonders
They are freakish, They are intense.
The squeaking ghosts, the morbid and dreadful things just make me petrified
'Cause, they are ghoulish, They are intense.
And when I wake up
They dissipate without a trace.
They are really weird, filled with bizarre secrets we don't know; and of course,
They are intense.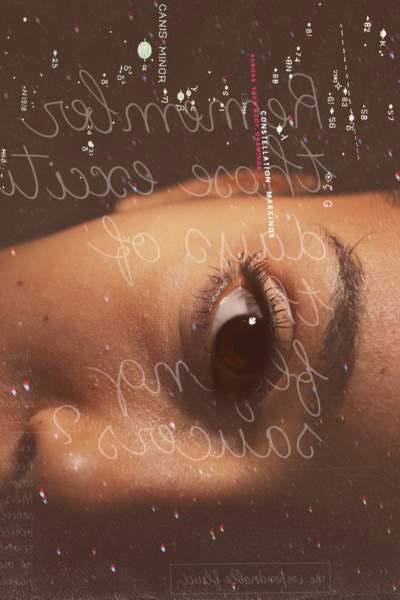 © Chloe Sheppard, Potton, England