The Battle
April 16, 2021
Upon recent study, I'm okay.
I still laugh at jokes and dance to music.
I still hug my friends and family.
I still notice the little things, the things a happy person would.
But I also still cry at night.
I also still watch the rain as it resembles me.
And I also still notice the even littler things, the things a sad person would.
The laugh of a child,
And the cry of a child.
The smile on my friend's faces,
And the even smaller frowns.
I still battle between both sides of my brain,
The side that laughs,
And the side that cries.
They will fight to the death.
One will win and delete the other memories I had.
The other will get locked in the box, perfectly in the middle,
Where all the other forgotten memories go.
I hope my happy wins,
Oh, how I hope.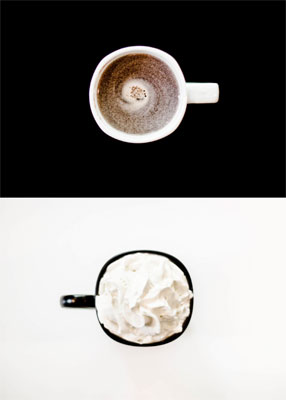 © Abby W., Cookeville, TN