My evil reflection
April 19, 2021
Looking in the mirror
I see a similar face
Yet despite our similarities
I feel like I'm being encased.
Walls of flesh
And cages of bones
Im absolutely terrified
Of all of the unknowns.
Her smile makes me cower
In fear of what she's done.
My race is finished,
Is all I can think
And in that moment she has won.
Not the war
But a battle so true,
Yet in my head
Im fighting with you.
My war is not done
And the end's not near
For my voice will soon become
Loud and very clear.
"You kept me quiet"
I'll shout to the world,
And all of your work
Will lay there unfurled.
I've risen past
That girl in the mirror
And the person I am
Has suddenly become clearer.
My past is my past
And nothing can be changed
Therefore I'll pick myself back up
And carry on my day.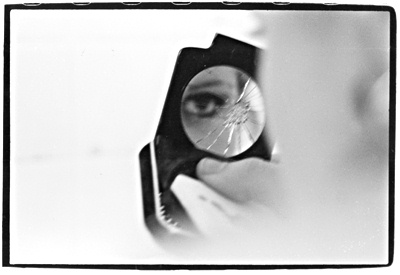 © Heather W., No., Brunswick, NJ