That Ring
April 30, 2021
Feeling lonely and sad,
Wondering why I'm bad.
All I do is cry and shout,
Please let me out.
I'm feeling guilty all the time,
When paranoia and anxiety,
Is my only crime.
Mom loves me shouldn't she?
Yes but sadly she hides behind,
The one she's dating at the time.
Now I'm left with my dad,
But he is far away,
Can't help me when I feel this way.
Call you say but you got it wrong,
Mom won't allow that ring to come.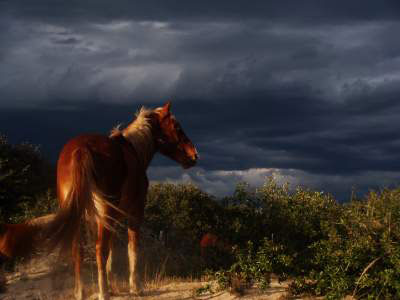 © Katharine H. Greensboro, NC