Mental
May 4, 2021
What are they talking about?
Is it me?
I'm feeling out of place,
Kind of lonely,
Must I fight this battle alone?
Help me get through this,
Before I fade away.
Vison is blurry,
Can't see the truth.
I'm ill so ill,
Can't you see the real me?
This isn't me,
Before this I was happy.
Now I'm burning to ash,
My life at stake my mental break.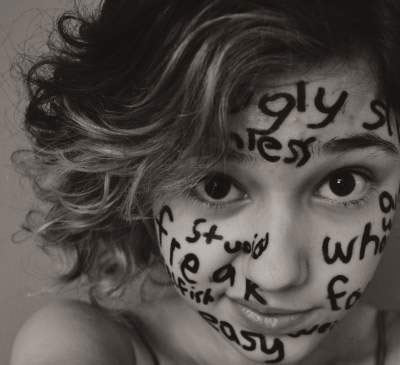 © Grace Elizabeth S. Malden, MA