A True Consort
July 23, 2021
I once asked a friend, Will you support me
in every decision I take?
So she replied "Ela, to the end of the line".
I believed her to be the True Friend, the Best
Friend I ever had...
'Cause no matter how many times she made
me mad ..I was never sad ..... but glad.
Until one day she turned to her side and
plunged me in shallow waters.
She told me "Learn to swim in the dark light"
And then she left, never for me to look at her
face again.
At that moment, I felt like I had swam all the
way to a dam ...

Which would block me and lock me my whole
life ....
Then there came a man, a father and a
husband.
Who was not capable of anything, who turned
me away ...
But then, for the Mother I have tells me
to remember .
"There is still a lovely life and a place called
home ".
A True Consort is what I have, "I'll say,
it really is ............."
ELA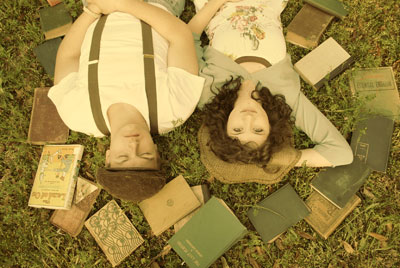 © Gabrielle A., Pensacola, FL