Nightingale
July 30, 2021

Oh! Look at that beautiful nightingale,
flap it's grey wings.
Soaring through the deep forest,
Singing a melodious tune to me every
afternoon.
What a beautiful sight? Full of delight.
It's as damp as a street lamp.
It's exotic and rare, that leaves you a
hypnotic glare.
Liberating from all the others, migrating
as winter falls....
With some elating and some hibernating.
Finally!!! Spring came,
Once again flapping its wings,
As it sings a tune to last forever ......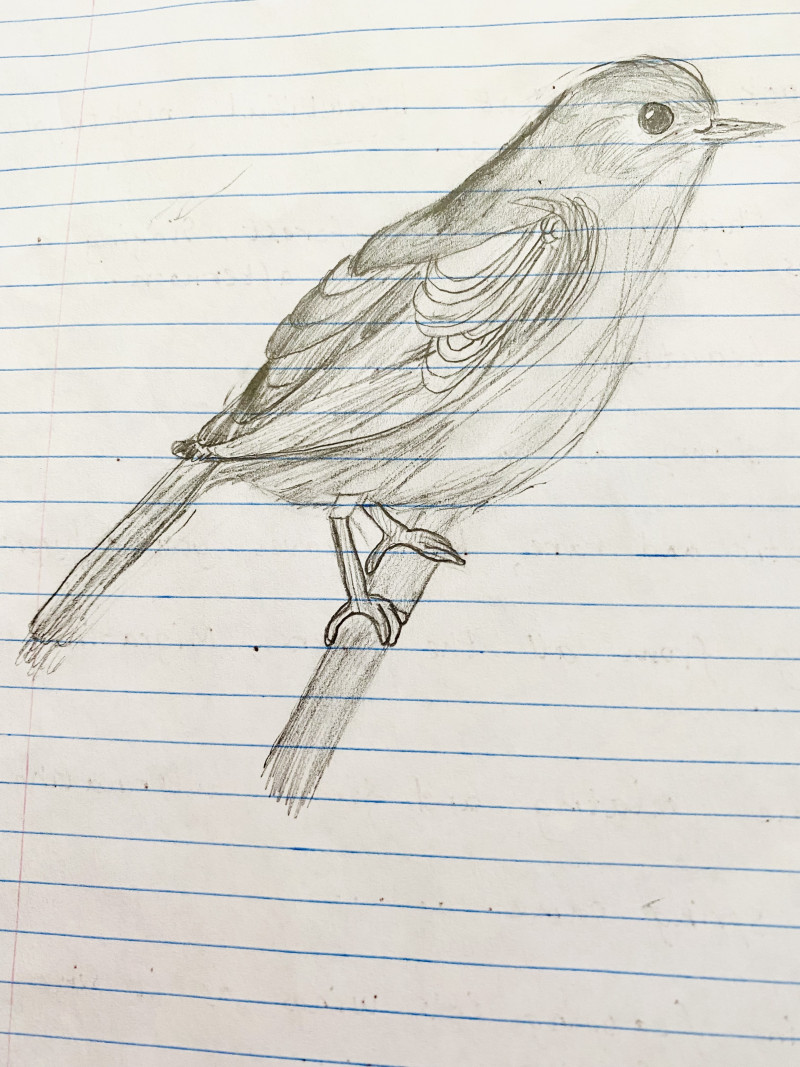 © Ela P., Vancouver, Columbia