Leaves
August 11, 2021
I looked out the window,

For the first time my heart didn't die
when I thought of your eyes.

Tears didn't escape when I thought of your lips

The memory fading,
Flying away like leaves in the wind.

I watch it happen,
I didn't stop it.
It feels unreal,
Can't quite comprehend it-

So afraid to lose you, holding on to nothing.

I let out my dying breath,
You're out of me at last.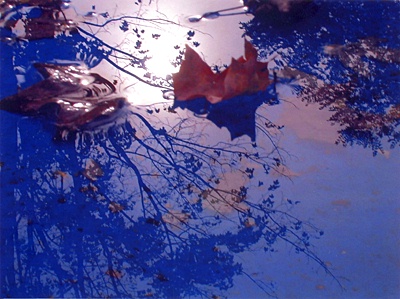 © Angela B., Holland Patent, NY