20 Years of Love
January 25, 2022
Two souls unified by the institution of marriage
Hearts stitched together with the thread of love
Celebrating their twentieth year of togetherness
With a silent prayer of gratitude and thankfulness.
True love is a gift of the heavens
An unmatchable and undeniably splendid treasure
That carves a cheerful smile on your face
And lightens the burdens of this earthly life.
Blessed are you to have in life
A shoulder to cry upon times of sorrow
A hand to hold at moments of self breakdown
A heart to take in and give out the warmthness of love.
As you walk through this journey of life
May Almighty shower many more joyous moments
To be treasured forever happily
Until you meet again in the heaven's kingdom.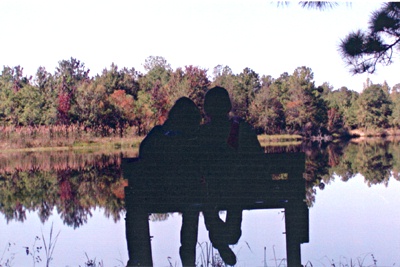 © Heather J., Slidell, LA