Love you Mom
February 11, 2022
The fragrance of my childhood
Hides in the folds of your embrace
From the tough days of failure and self breakdown
To the joyous moments of victory and success.
You were there always by my side
As a parent, friend, and mentor
Never letting me become
A cold island of depression.
Words fall short and meaningless
For your love's never measurable
It stands beyond the praise of language
As a magical touch of the heavens.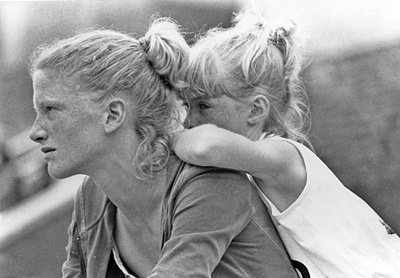 © Felicia F, Marlow, OK