My 'Pravasi' Father
February 16, 2022
With his sweat and tiresome body
He paid my school fees
The lonely life he chose
Gave me all the pleasures of my life
The roughness in his hands
Bought me the stiff clothes that I wear
His tired and exhausted face
Gave me a life of comforts.
He closed his heart for his own needs
But opened them frequently for mine
When I think of his countless struggles
Mine remains a stark contrast
To his uncomplaining and selfless nature.
He opened a room of companionship for me
But locked himself within the walls of solitude
His aspirations and desires were cut down
To grow my branch of dreams.
He brought me up unstoppable
Taught me to face life's toughest moments
Filled me with boundless and pure love
And where I'm today
He's there to hold my hands
And walk before me as my light.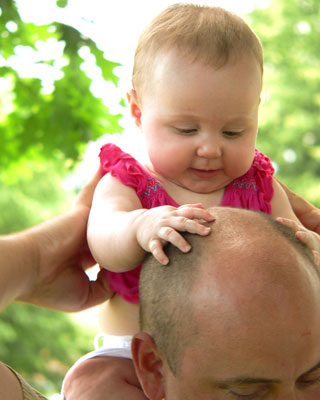 © Lukas D., Conway, AR