My Heavenly Father
February 27, 2022
The love of my heavenly father
Is beyond the understanding of human brain
It's so pure,gentle and crystal clear
Like the rain droplets showered from the skies above.
Many a times did I lose my track in life,
Followed blindly the mortal earthly beauties
But always you did hold my hands with love
And walked me back to life's true purpose.
There's not a single day in my life
Where you haven't cast your magical spell
To keep me through the rough and tough times
And walk before me as my light...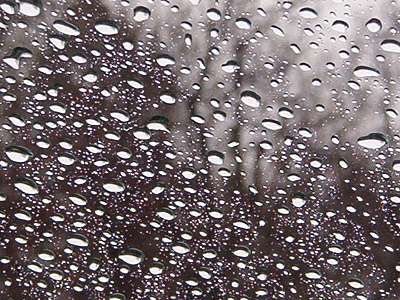 © Terrin C., Humboldt, IA