Brain Zaps
March 10, 2022
Brain zaps and cognitive mishaps
Are the symptoms of withdrawal
When the brain doesn't have its usual dose of artificial serotonin.
Antidepressants can be a lifesaver for some.
For me,
I don't know.
My brain survives on fake serotonin, artificial dopamine, and norepinephrine replacements.
Pills,
Chemicals to replace the forgotten,
Just how impossible meat replaces the flesh of a cow to satisfy the vegetarian.
But don't forget the antipsychotics, the anxiolytics, the sedatives, the PTSD suppressants.
Venlafaxine, gabapentin, hydroxyzine, trazodone, abilify, prazosin, propranolol, prozac, NAC.
My melting pot of normalcy.
I wish a detox drink could flush my system of the pills.
The pills suppress the urges,
But the consequence I face is never-ending derealization.
I have never felt the same,
It feels as if there is a sheet of plastic between myself and reality.
All this,
At the dissolve of a pill.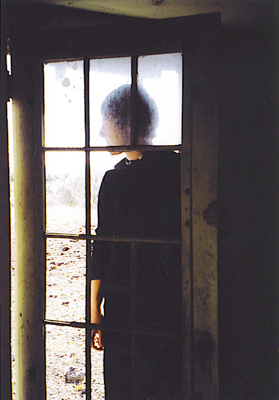 © Lindsay S., Billings, MT