Falling in love for the first time
April 4, 2022
Countless tears rolling down your cheeks
Giving my poor heart an intolerable ache
Is this what they fancy as love
When your feelings become my emotions.
Many a times have I felt
Lifeless in life until I met you
For with your unsaid arrival
The old neutral tales of life bid farewell.
Neither were you a magical fairy
Nor a charming beauty from the heavens above
You were just a plain and simple human
Who became my heartbeat as time passed by.
These dreamy eyes and cheesy lines
Doesn't seem to suit my aggressive looks
But what to do when love blossoms
Awakened is the romantic poet hidden beneath me.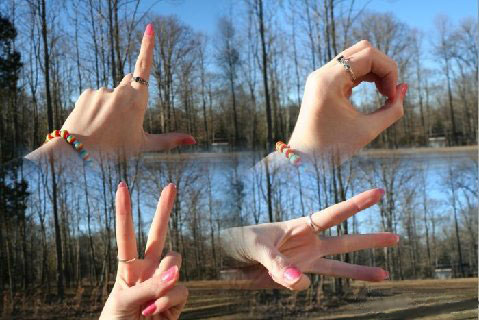 © Kayla D., Croydon, IN