love tastes like...
April 5, 2022
Love tastes like happiness,
the memory of a motherly clutch
caressing your skin like silk to the touch,
love tastes like comfort,
like wool blankets on a snow day,
your favorite pajamas warming the cold away,
But,
love tastes like heartbreak,
not knowing how much it's worth until you lose it
begging on your knees for it to come back
love tastes like lemons,
bitter jealousy running its fingers through her hair
as you watch someone else hold her hand.
Love tastes like ZING
the connection with someone who makes you feel alive
Love tastes like apples,
the bittersweet feeling as she kisses you goodbye
knowing it wasn't going to last.
Love tastes like freedom,
wind blowing through your hair as you fly
through life's tortures unharmed.
love tastes like fear,
the pernicious panic that sets in
when they learn your true self isn't as perfect as you play it to be.
Love tastes like everything,
good, bad,
happy, sad,
love tastes like letting go.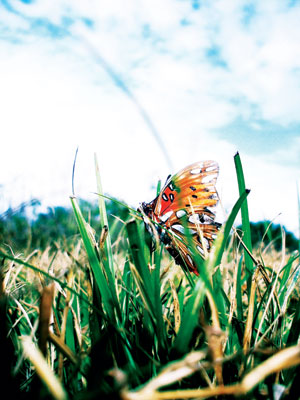 © Ashley B., North Port, FL