Broken Away
August 31, 2009
It is all gone.
Every thought forgotten.
Every moment lasts only so long.
Every memory bursting or deflates,
Never to return the same.
Pieces of the past remain around,
But sit motionless on a shelf of silent sound.

A hat will stay fixed,
But the heart of the gift will change.
I will wear your shirts,
But I will not be reminded of you.

You might think being thrown away into a pile of old broken glass hurts,
but I was expecting,
And nothing can break through a bullet proof woman.

There is evidence it happened,
We were definitely there.
But as time passes,
interests pass.
Your taste changes as I change to your taste,
Leaving me as a different person with nobody.
I is no longer we, and we is an old option.
You go on your way, and the last thing I'd ever do
Is call you back.
You are gone for good,
And I will be free!

During our parting,
He crosses my road.
My dreams piled into one loaf of cake,
That I will gladly eat up.
I let him touch,
And do things you never even did,
All in one night.

When I return from complete and utter perfection,
Your face is there,
And for a minute,
Comes towards me.
Looking for more then the kisses I'm able to offer.
I am gone.
I no longer look for your face in moments.
Instead my eyes look towards the future,
And your kisses are not the ones that stick to my neck.
The shivers down my body are not forced by your touch.
Though your face is ever through me,
I move on.

Through mazes and swamps,
and curses of color.
Step after step life keeps going.
My pins and needles remain,
But my heart changes directions constantly.
And I will not turn back,
Even if you choose not to follow...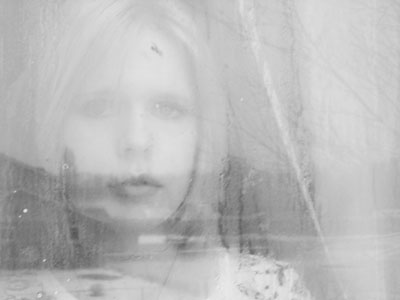 © Hannah S., Avondale, AZ