To love you, Is to destroy myself.
September 8, 2009
Try to break me.
It shouldn't be hard.
Countless others have given you a fairly good start.
Just one good blow,
thats all that it will take.
And I assure you,
I will break.
You can watch me crumble,
piece by broken piece.
And I'm sure you would do so,
completely at ease.
I'm not saying you're cold hearted,
but do you know what you do?
What turns me into this thin glass,
is simply,
loving you.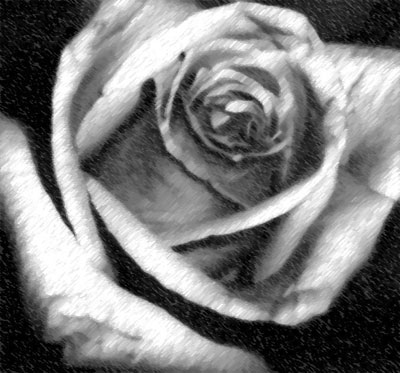 © Wajida S., Shrewsbury, MA