Thought of You
September 8, 2009
Thoughts of you,
they're like a rainbow of emotions.
They brighten my day,
they darken it too.
They make me want to give up,
but the help pull me through.
They make me happy,
they make me sad.
They give me hope,
and then they take it back.
Sometimes they'll make me cry or scream.
Sometimes they'll make me smile or laugh.
But whatever thought of you may bring me,
they are thought I'm glad to have.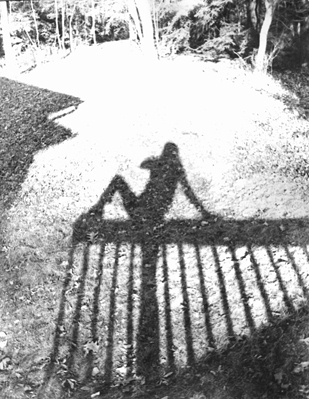 © Catlin W., Cogan Station, PA