Must You?
September 8, 2009
You ask,
and I'd tell...
but you'd yell,
and then I'd rather just die.
You nag...
but I stand my ground.
Now you are mad,
and it hurts me deep down.
We were friends,
but I never really considered you close...
and now that you won't talk to me,
I miss you the most.
And now everything is messed up, and why?
Just because to you I will not bear my soul...
don't you know I keep it sacred from all?
Must you be so cold?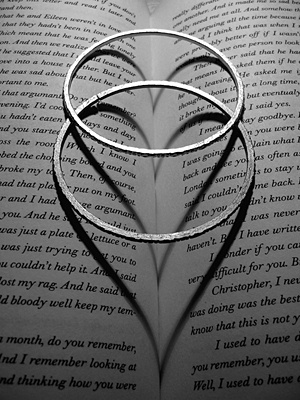 © Julia K., Old Tappan, NJ