Someone to Save Me
MAG
September 8, 2009
When you say it will be all right,
do you mean it?
Or are you just trying to calm my fears?
When I cry on your shoulder with you ­holding me tight …
is it to console me,
or simply to stop the tears?
When you tell me how much you care …
what are you hiding behind your eyes?
All the memories we share …
are they real or are they lies?
You help me through the little things, broken hearts and tears, but some intentions seem unclear.
Sure, you say you'll always be there –
you say that now.
But if I were to stand on a cliff,
or a bridge,
poised, ready to jump,
what would you do?
Run for someone else to help?
Or hold my hand and help me through ­without harm?
No more cause for alarm?
Every ill-intention gone,
because someone to save me
is what I needed all along?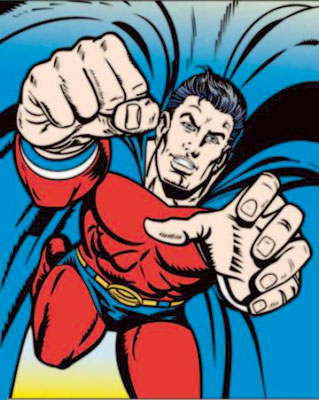 © Andrew Y., Wake Forest, NC