Darkness Wins
September 8, 2009
The sun is shining,
the day is bright.
But for her,
Only black is in sight.
Gloomy darkness,
threatening and cold.
But she has grown used to being alone.
Her mind is her safe-haven,
desolate as it is.
And is this world of shadows,
she prefers to live.
The pain is her sickness,
the darkness is her drug.
She is her demons' mistress and they're hopelessly in love.
Without a soul to save her,
she slowly gives in,
It's no use.
Darkness Wins.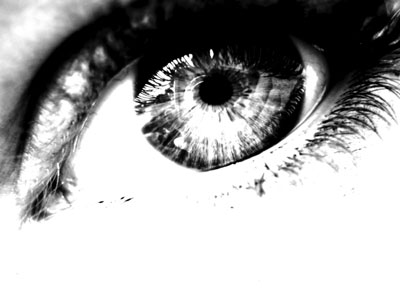 © Lauren S., Reading, Berkshire, UK