All That I Really Want
September 9, 2009
Through the heat of fire my bones have crossed
Through crushing depths my heart was lost.

My soul is forfeit, my love to blame
All I wanted is to live and remain.

Under your arms which shield and protect
And never grow weary or derelict.

To hold and preserve, of this I ask...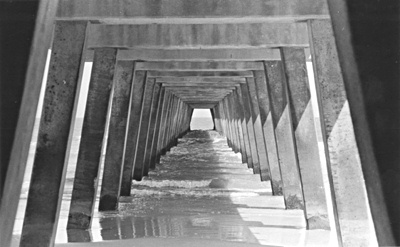 © Megan S., Marblehead, MA