Permit Me to Tell You About Sorrow
MAG
September 1, 2009
Permit me to tell you about sorrow,
For I have coped with the final good-byes of a beloved friend,
The tears streaming down blood-flushed cheeks as the U-Haul truck put distance ­between us,
As we realized that our promises of keeping in touch
Would not be kept.
Permit me to warn you of sorrow's destruction,
For I have wept through the loss of an adored pet,
And I have witnessed cold-blooded betrayals by a trusted friend,
an irrevocable, permanent end to a oncefaithful sorority.
But the sorrow I remember most
was the day when dogs barked, birds chirped, and squirrels scurried in preparation for winter's onset.
It was the distant siren of a police chase,
It was the rustle of dead leaves in the wind,
It was shrieks of laughter reverberating in the neighborhood
As children played merrily on a mid-­autumn's evening;
It was when lovers strolled through the park,
Caressing and cradling each other's hands,
When I realized that I sat shivering on a whitewashed bench,
cold.
Thoughtful.
Alone.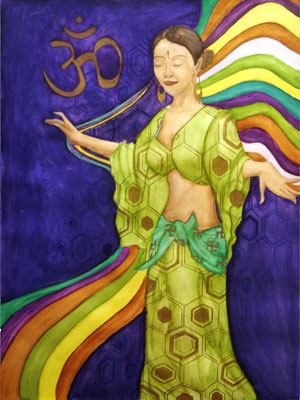 © Elisabeth C., Great Falls, MT