A liberal who cares (Ode to Veterans)
September 1, 2009
Explosions, crashes, cries--pain,

One mass of people quivering in the unsafe remnants of a garage.
Unfortunates scurry for cover, but gunfire reigns,

washing away the blues of the sky,

the greens of the trees,

the pinks of cheek...
Dust clouds the air,

angrily bursting in gusts from the paths disturbed by tanks and Hum Vees.
The thunders of war are fighting with the chirps of peace.
What kind of flute could ever drown the sound of a tuba, or an atom bomb?
Through anarchy, we were trained to act.
We listened to the irritated wails of secure newborns, and the screams of toddlers relishing in bicycle ed.
We searched for the light of hope, and we experimented with the flavor of happiness,
but even ecstasy could not have cured us. As our own flame of existence was doused, we basked in soft thuds of heartbeats that would take our place on the other side of the world.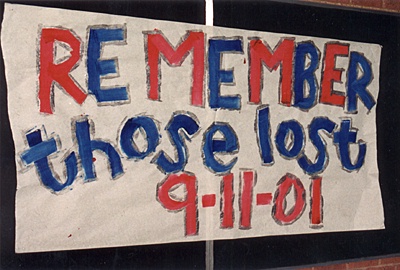 © Christopher, A., Phoeniz, AZ