Thoughts of Nothing
September 5, 2009
Invisible paint
Describes thoughts of nothing
On an empty canvas.
Hollow words
Litter the pages
Of a book that has not been started.
A haunting melody
Echoes a songs
That yet to be sung.
How do you kindle a fire
Without a light?
How do you paint
Thoughts of nothing?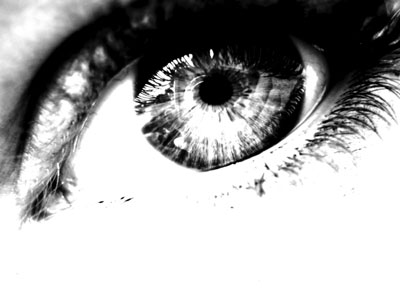 © Lauren S., Reading, Berkshire, UK