Keep Your Strength
September 5, 2009
Stab me in the back,
kick me to the ground,
no one even cares,
when your already down.

So just keep you strength
no matter who's around,
remember it's a fool
who always gets pushed down.

No matter what they say
and no matter what they think,
never let ones' words
get in the way.

Everybody's great
in there own way,
thank you for listening,
to what I had to say.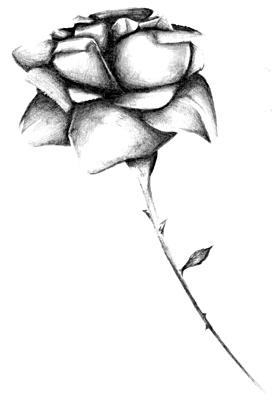 © Yisrawayl G., Philadelphia, PA