Black Veil
September 7, 2009
A veil of darkness,
A journey of light,
Shattered, splattered,
Broken out of the night.

Insanely underestimated,
Unchained, unknown through this,
Fighting out, trying to shout,
A veil on her face.

Speak out onto me,
Take over me,
Dry my eyes, bond the ties,
Wonder through the gates of Hell.

Innocent, mild and guilty,
A rose through the scrap,
Strong, yet not wrong,
Guilty gone again for the past.

Burn inside,
The veil has been thrown again,
Long gone, breaking the dawn,
You're the one to be drowned.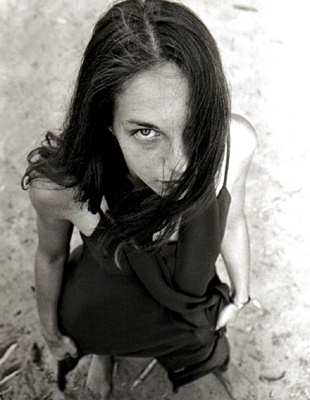 © Johnny V., Burlington, On