It's Just What You Are
September 14, 2009
You are the reason for my tears,
my pain,
my sorrow.
you're also the reason I long for tomorrow.
You are the reason for my emptiness,
my silence,
my blank expression.
And though you induced it,
you are the only one who can break my depression.
It may only be for a moment,
a result of you laugh,
your eyes,
your smile.
But I am happy in that moment,
for just that little while.
I hate you,
because of just how much I don't.
I hate you because I love you,
and can't even let you know.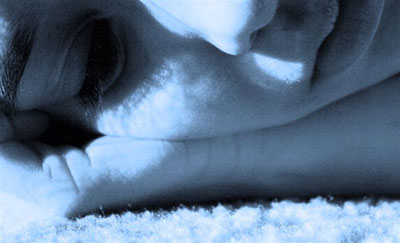 © Paula B., Katy, TX