Dr. Harry, I'v Ought To Come For My Checkup.
September 16, 2009
Dr Harry, your dumb old tabby,
-has gone astray.

Those puzzled winds had collect the dust,
Into her head,
-Which she let
Ruin in rains of rust.

Over time, the winds would shake,
Heaven gates began to close,
And the days-
So did those, so did those.

And with the days, Oh that sun,
-It was a welled wicked one!
The nights would dwell,
And to tell-
From what the days had begun.

And what ends when the moon is never to come?
It was a maze,
-or is it done?
Is there a place for dear old tabby's too?
Must they leave so far away from view?

Dr Harry, your dumb old tabby
-has gone astray.

Her brain was dead,
Her paws too big,
Mouth like a bird's judgment day.
Her insides, a led-poisoned Grey,

Blind as a bat and death as a mole,
She belonged underground,
-Anyway!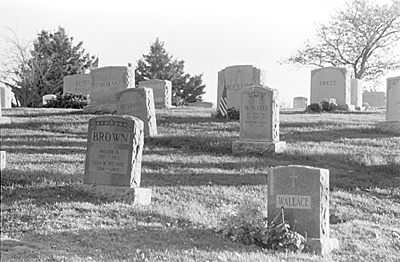 © Jenna H., Marblehead, MA