I, An Eagle In a Land For Larks
September 16, 2009
What is my American Dream?
But to dream against the wishes,
Of those,
Who dream forever on my stars.

My generation of degenerates,
Our last cup is drunk,
Now the wise of our demise,
Must sustain,
The stars-and stripes-fabric,
Of what we were taught.

My mother's eyes only could blink,
When my drunken word washes,
Up against,
Her amber waves of grain.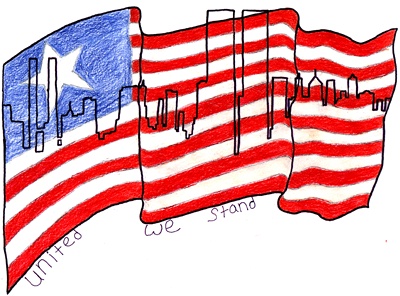 © Casey S., New Lison, WI