Which would you choose?
September 17, 2009
Darkness or Light
Fear or Courage
Strength or Weakness
Love or Hate
Miracles or Disasters
Wins or Loss
Angels or Demons
Fire or Ice
Mercy or Cruelty
Life or Death
Blame or Forgiveness
Sacrifice or Selfishness
Heaven or Hell
...
Which would you choose?


Don't offer god a sacrifice that cost you nothing.
Make the differance.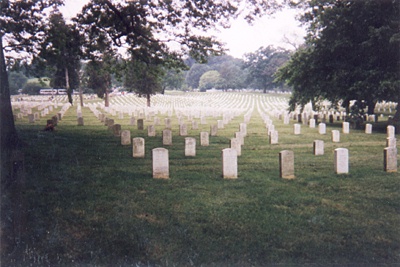 © Jennifer A., Plattsburg, MO