We Grow Like Flowers
September 17, 2009
Plant...


Grow...



Reap...




Sow...

Roots spread deep,
Into soil of decay and death,

And relive the past,
With shocking truthfulness,

They learn what we were,
How we acted as such,

An inconceivable race,
Placed here for a reason,

Left unheard,
Unanswered,

But their green limbs,
Continue to strengthen,

And climb to the sun,
As to caress its face,

And cool themselves in clouds,
Of thoughtful remembrance,

People and things,
They have encountered,

Are shattered bits,
Of memory that fall,

Back to the earth like rain,
And sustain them,

For centuries,
To come.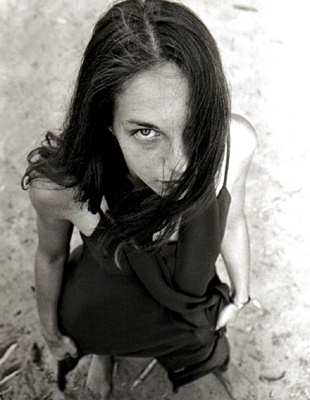 © Johnny V., Burlington, ON