Black Rose
September 10, 2009
Feeling cold November air.
Chilling my bones, blowing my hair.
My face feels numb with flowing tears,
You've been gone now, seven years.

Lonely despair seeps through my heart,
Because I know we are worlds apart.
I lay a red rose upon your grave,
My love for you, I will always save.

The times we've shared, I will cherish,
Although my memory will perish.
A glimpse of happiness, I can see,
When thining of you being with me.

Mother, I miss and love you so,
But I don't understand why you had to go.
Staring at the rose, I am taken aback,
Because, like my heart, it fades to black.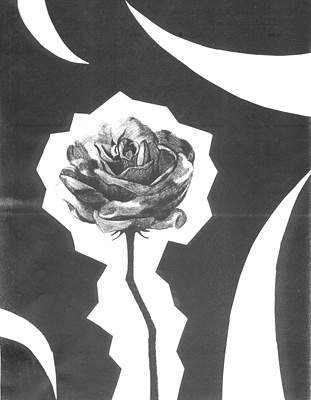 © Jeanette M., Phoenix, AZ