They.
September 11, 2009
They fight to the finish
Power, such a simple word

They are the wind
blowing so furiously
they can destroy towns,
they can destroy people

Living lies that can lure people into believing
What?
Whay is that?
SILENCE.

They understand
I know they have a plan for this land
They want us to follow the materialism

They... the liers
They... the conformists
They... the normal

The leaders have the power
They set normal on their terms

As I'm rejecting them,
my hand reaches the sky
STOP!
Can't you see?
Don't you listen?

The pain in our eyes
The gawking cries
We can't believe we were deceived by those lies

Which is greater?
power to control
or
the power to listen and lead?

Have they decided?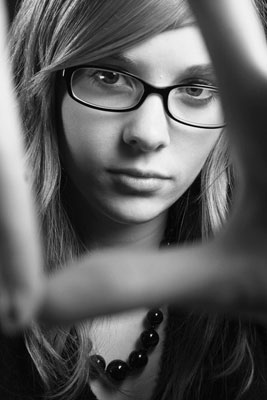 © Marina S., Vineyard Haven, MA