Diamond in the Rough
September 21, 2009
Diamond in the rough—
Show me your princess cut.
Seven carats of cold hard time
Inlaid with rhinestone memories of you and I;
Rhinestone flashes of frigid love.

They say true diamonds have their flaws; we had none.

I guess we were too perfect
To have been real after all.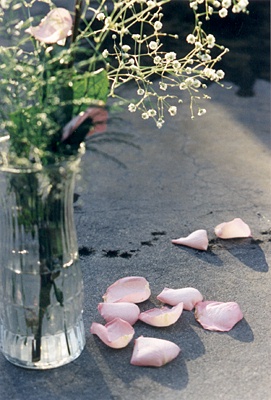 © Mary A., Fullerton, CA