Reach Down
September 25, 2009
Am I really so lonely,
that I imagine these sounds,
This feeling of warmth,
This false knowledge of home?
Am I really so alone,
that my heart has created,
A way to feel welcomed,
A way to feel love,
A way to have you here again?
I suppose that I am,
For I here your voice,
Every now and then calling me,
I feel you bruch my arm,
Or your hand in mine, but not,
For I am still so alone,
I have no other truths,
but that you are gone.
And that I love you still.
So through the clouds of heaven,
reach down and hold me,
Say my name the way you do,
For I am really that lonely...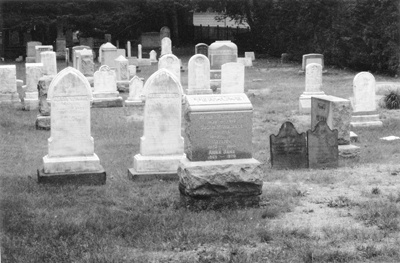 © Chris C., Pequannock, NJ