Shine
September 27, 2009
If somethings going wrong
put a little light on it
dont hide from your fears
for your fears will haunt you
try again if you fail
but you fail if you don't try.
dont take love for granted
but grant your love to the world.
if he hurts you in the end
he wasnt worth it from the start.
dont cry over nothing
but don't let everything go over your head.
be better than the best
but don't rub it in their face.
dance in the rain
but don't get struck by lightning.
dance like a fool and don't forget to breathe
shine like gold, that's what you'll be, just smile.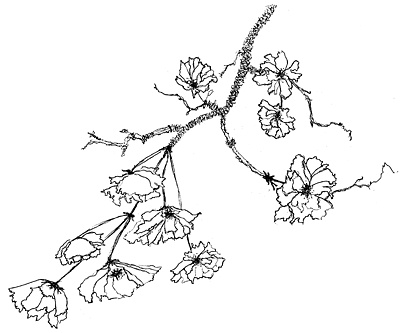 © Marybeth L., Hamilton, NY