Tell me that you won't forget me
MAG
September 28, 2009
Your cheeks are an unimpassioned hazelnut,
Drawn blank in the apathy of winter.
My skin, a heated electric blanket, spreading wide around your body.
Golden, rich metallic rings unblurred.
A darkened sweater wrapped thick against your chest,
Makes the debris of summer visionless and diseased.
The streetlights hit the leaves,
Then fall in love with you again.
Imagined thoughts of me and you in the dust of all the summer,
Had the sound bursting out of my chest not zig-zagged quite as jagged,
Had I learned to swallow.

I love you this much.
I know you can't see me, but my arms are going to pop out of their sockets they are spread so wide.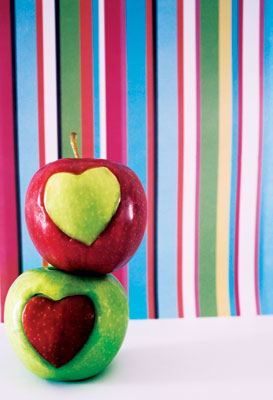 © Lauren N., Denton, TX