She is
September 28, 2009
She is the girl.
Her eyes filled of hope and prayer.
Her mind cluttered with truth.
Her eyes open to the broken people, to the whole people.
Her arms outstretched to any person.
Her heart ready to hand out pieces to whomever she says hello.
Her tears waiting to join in your tears; her laughter constant in rhyme with yours.
She is the girl. Ready to love.
Living to love.



Because she is alive.
She is breathing.
She has come through trial, and triumph.
She is yours, all of her.
She is completely in love with each and everyone of you.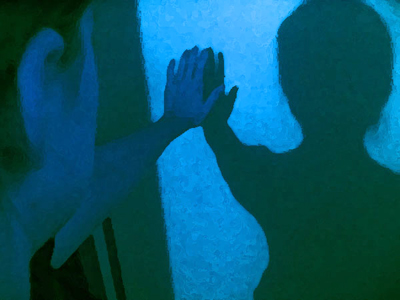 © Katie C., Libertyville, IA