My sister and me
October 1, 2009
My sister and me


In this picture…
My sister and me.
Can't you see
How happy we could be?

Our eyes shined bright,
Like a summers night.
Our smiles said
More than words.
Now she's gone, and it really hurts.

This was the last
Picture of me and her.
I hope you see
How happy we were.

Memories from that day
I will never forget…
It's one day, I will never regret.

Sometimes when I cry
In the middle of the night,
I hold this picture close,
Trying to make it feel right.

The day I heard
She died,
My heart crumbled -
Nothing seemed right.

Now, when I think about
How she's gone,
I can't believe it -
It all seems wrong.

So as tears fall,
I hope I made you see,
The love in this picture
Of my sister and me.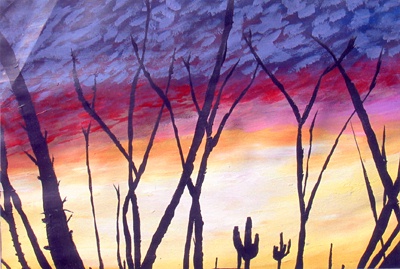 © Kassia C., Phoenix, AZ