All For Me
October 3, 2009
It echoes through the mountains.
It cries out in the rain.
The desperation grows in the rivers
Never ending but slowly growing.
Some hear it, some ignore it, yet some just cant comprehend it.
It roars in the thunder and
Shines through the lightening.
The sound of it growing and growing and growing shouts in the wind.
It shakes the very foundation of my being.
It builds in the clouds and then....
SILENCE
in the rainbow.
All because he loves me.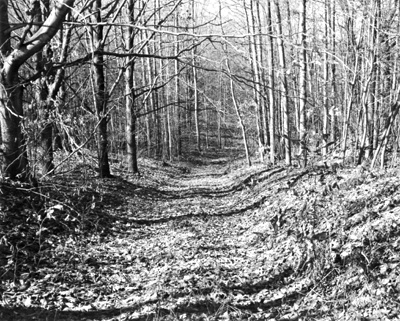 © Nik F., Clarkston, MI