The Scale
September 30, 2009
You could have held that hand.
Could have taken her,
Could have been that person,
The other half.
It would have been different,
Scary.
You would have never been able to turn back.
But it would have been nice to know.
Would have been real nice to feel like that other person,
That other half.
You could have shined a little brighter.
Fought discrimination side by side.
It would have made you stronger.
Now you will never know what's down the other road.
You chose your path.
You had to chose.
It won't be easy to deny yourself what you want,
But you have his hand.
You can be the person you've always been.
You can shine a little dimmer now because you know he brings out the light in you.
The closet is dark by yourself
And the monsters are scary as ever,
But you have him to turn on the light
And make everything better.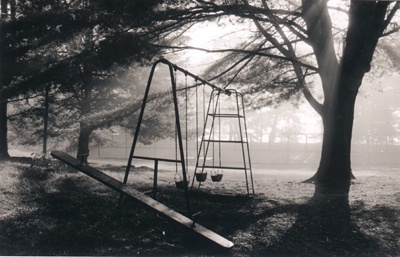 © by Steve S., Marblehead, MA