Shades of the Evening
September 29, 2009
My mouth, shouting, crying out, whispering, struggling to close,

Poison moves faster than any sound,

Her ears open, my head pounding, my face is sinking and he sees,

"The tie must be yellow," she said, "to match the mess you wander with."

His eyes gathering clouds, rain down on my already dreary day,

A paper hiding in a pocket, fifteen dollars of ruin, I have bent more than the ticket,

The dress, more pleasant than the idea, flowing buttercup yellow gathering my waist,

A gown for sunshine, worn by a jackal,

The books are floating in a drowning world, my only life left to live.

The camera is a decoy, flashing warning signs and snapping shots of distress.

The music loud, moving us farther from the truth,

Speakers are giants in a world of small people and even smaller actions,

The morning after we are hung over, we are aching and staring,

I am the drink that took him over the edge.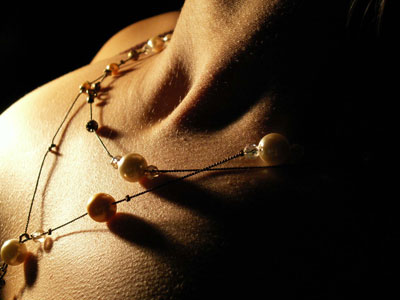 © Andreina D., Hamburg, PA