Slip away into the darkness.
September 30, 2009
Slip away into the darkness.
Hide yourself away.
Sneak between the streaks
Of light that cut your windows.
If you tell the light the truth,
it will shine down on everyone
And they will know.
They know already
And you haven't even told them.
Hide her away
In the closet
During daybreak
And all your secret somethings
Will be okay.
Just save her until tomorrow
Or another day.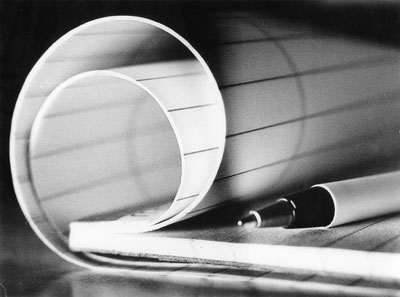 © Samantha M., Bethel, CT