Wondering
October 10, 2009
Sitting in the dark thinking about her,
Wondering if she's thinking about me too.
Can't believe I'm insane enough to think this might actually work: Not willing to accept reality.
Deep down inside I know she'll be just like the others, but I still throw myself out there anyways;
Hoping that by some grace of God she'll be the one.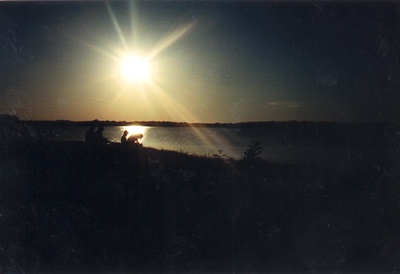 © Angela F., Bonham, TX