No Face
October 15, 2009
I have no face.
There are eyes
and a nose and a mouth
eyebrows and eyelashes
freckles
but I still don't have a face
I walk the halls in exile.
People smile and laugh
but not to me
though sometimes at me.
Sometimes I wonder
if I just up and dissappeared
whether anyone would notice
or care.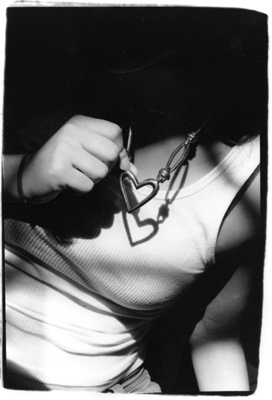 © Julia R., Bethesda, MD