Collections...
October 15, 2009
If you were a piece of jewelery...
You would be an old charm,
Given to me a long time ago,
You shone with a bright light above you,
but now you are tarnished, and seldom do I wear you.
But still looked apon with fondness,
at the memory of what you used to be for me.
Yet I cannot throw you away.
You are forever a part of my collection.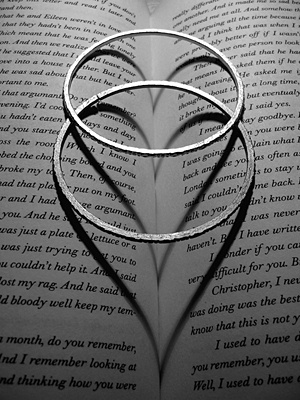 © Julia K., Old Tappan, NJ