My Sweet Lullaby
October 12, 2009
Rain lightly puttering on the roof,
lulling everyonne to sleep with its gentle pitter patter.
So long that it feels like it's singing a lullaby to you and for you only.
Startled awake by the sound of thunder.
Flashes of light so bright
it looks like daytime one after the other.
Thunder so loud it shakes it house.
Terrified under the covers it passes and the rain lightly pattering on the roof lulling everone back to sleep singing its lullaby for you and only you.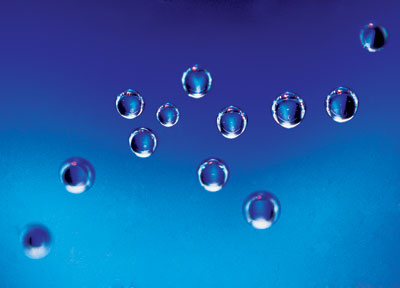 © Lindsey W., Woodinville, WA