I Got What I Gave
October 14, 2009
You know you do things sometimes,
And you know it's wrong,
But you do it anyways?
I sure do.

You know how you think about it,
Ask yourself, "Should I?"
And do it despite the consequences?
Mhmm, that's me.

You know how you completely mess around with people,
Playing with their minds and feelings,
And then wonder why they stop talking to you?
Oh boy, do I ever know that feeling.

You get what you give when it comes to anything.
Especially when it involves feelings.
I most definitely got what I gave.
And I know why you stopped talking to me.

I just want to say sorry.
Sorry for hurting you.
Sorry for making you believe things that weren't completely true.
Sorry for making you feel like you failed.

All you ever gave me was love and care.
All I gave you was bullcrap.

Again, you get what you give.
And I got it.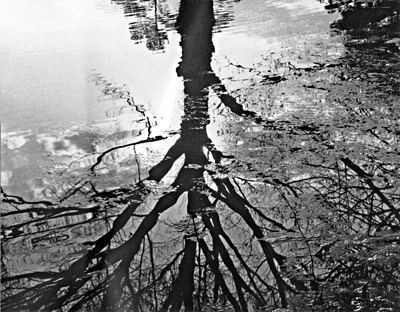 © Ciara B., Kennesaw, GA