Tonight
October 19, 2009
Tonight was the night that I would fall for you over again.
But I guess that didnt happen...
What went wrong?
Why did it have to end like this?
Why???!!

Can we start over again please..?
I would give anything to be with you.
I would give up my last breath for you..
I would take a bullet for you..
Please..just take my hand and make this pain go away..
Make my heart whole instead of being torn apart like this.
I love you more than anything..
Cant you see that??

I guess your eyes werent meant to see my love for thee..

Goodbye..now and forever..
I'll miss you..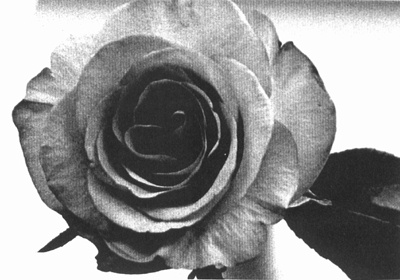 © Liza C., Seattle, WA